October 22, 2021
New Branding
Image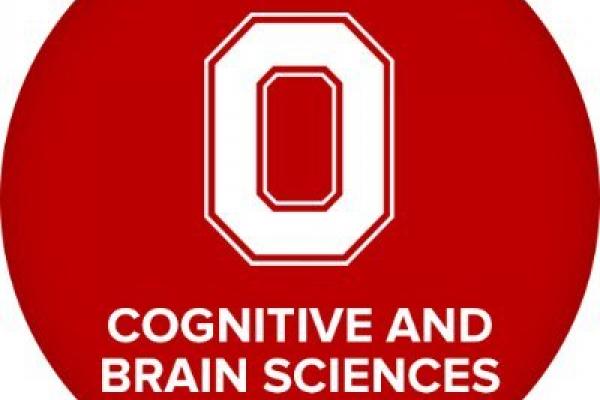 Description
CCBS has updated its branding. You may have noticed that our emails are looking a little different these days, so we wanted to let you know what's going on. 
Cog-announce@lists.osu.edu emails will now be sent from MailChimp. You can unsubscribe at any time by scrolling to the bottom of MailChimp emails. Please contact ccbs@osu.edu for more information. 
Sincerely,
The Center for Cognitive and Brain Sciences
---
Not getting our emails? Subscribe to our community newsletter or become a member.
Follow on Twitter @OhioStateCCBS
---