June 17, 2021
Careers Outside of Academia Professional Panel on June 28th
Image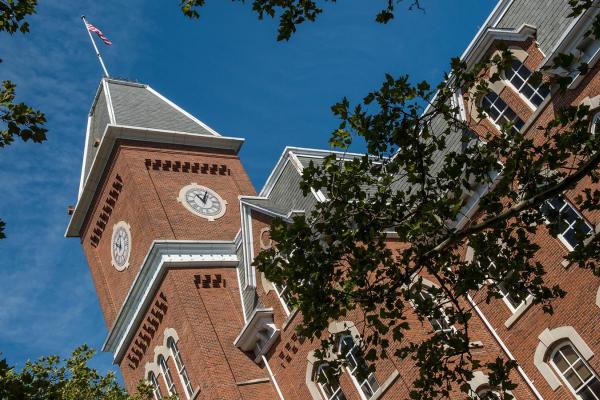 Description
The Center for Cognitive & Brain Sciences (CCBS) at The Ohio State University invites you to join a professional panel on Careers Outside of Academia. The event will be a zoom webinar that will run from 10:30am to 12:00pm EDT, on Monday, June 28, 2021.
The panel is part of the CCBS Undergraduate Summer Institute, a program that meets over the summer for undergraduate researchers in the cognitive sciences. We hold professional training workshops, research talks, and informal discussions about life and career. For the "Careers Outside of Academia" event, we invite the broader cognitive science community at Ohio State. Graduate students and postdocs often experience pressure to stay in academia, and they are sometimes unsure about what careers beyond academia look like. Our Center embraces all career paths for our student members, particularly the ones that can put PhD training to good use, and we find that workshops like this go a long way toward helping people find their best paths.
The panel will consist of 3 guests who hold a Ph.D. in a cognitive science discipline.  The format will be to introduce the panel members, invite each panelist to talk about their personal career paths, and then have an open Q&A discussion with attendees. 
Registration is required for this event: 
https://osu.zoom.us/webinar/register/WN_zsMWDPCqSviTHUh6_G8Qew  
After registering, you will receive a confirmation email containing information about joining the webinar.
Any questions about this webinar should be directed to Corinne Rubright (rubright.4@osu.edu). 
---