Body
The Center for Cognitive and Brain Sciences is pleased to offer its annual Summer Graduate Research Award competition.
CCBS, together with participating faculty and departments, offers annual summer stipends to Graduate Research Award winners. The goal of the Graduate Research Award program is to support innovative interdisciplinary research in cognitive and brain sciences. Students with interdisciplinary interests are encouraged to apply.
Advanced
Accordion Header

Applicant Information
Text
Applicants must be matriculated graduate students at The Ohio State University working with faculty who are members* of the Center for Cognitive and Brain Sciences (CCBS). Applicants are asked to propose a research project in collaboration with primary and secondary advisors who carry affiliations in two different academic departments. The secondary advisor will be referred to as the "visiting department advisor". Proposed projects will be interdisciplinary and relevant to the Center for Cognitive and Brain Sciences.   
Former award recipients are eligible, but priority will be given to new applicants. CCBS awards cannot be deferred to any other session or year. IMPORTANT: Any student who already has a Summer 2023 graduate appointment (GRA, GTA, or GAA) or fellowship is not eligible to apply.
Only one advisor will be required to have status (i.e., M or P). However, both should hold a PhD or equivalent terminal degree.
*Advisors who are not members should complete the CCBS Membership Form before submission of this application.
Text
We will accept applications for the next award cycle in early 2024. 
---
Please email a completed application to ccbs@osu.edu by March 3, 2023. Applications should consist of the following elements:
Completed Application form*
Resume or Curriculum Vitae
2-page proposal of your interdisciplinary research project. The proposal should have specific, focused goals, and discuss the interdisciplinary nature and benefits of the project. The proposal will be evaluated by faculty outside of the applicant's area.
Description of all summer commitments outside of the proposed GRA work, including credits enrolled, internships, and/or volunteer positions. Include how many hours per week you will spend on each commitment.
*Download an application here: 
Please note, signatures on the application can be collected in any format. This may include using DocuSign, a digitally signed PDF, or collecting a wet signature.  
Award notices will be sent on/around March 27, 2023. 
Text
Congratulations to our 2023 Award Recipients!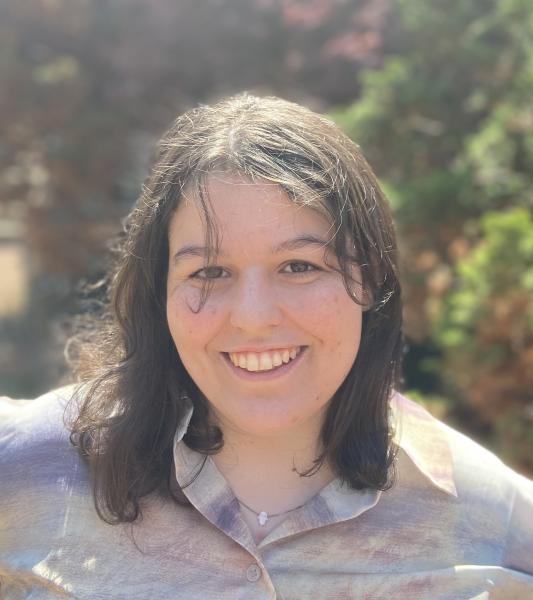 Emily Napoli
Project Title: First language dialect experience as a source of individual differences in vowel acquisition
Home Department: Linguistics, advised by Dr. Cynthia Clopper
Visiting Department: Psychology, advised by Dr. Mark Pitt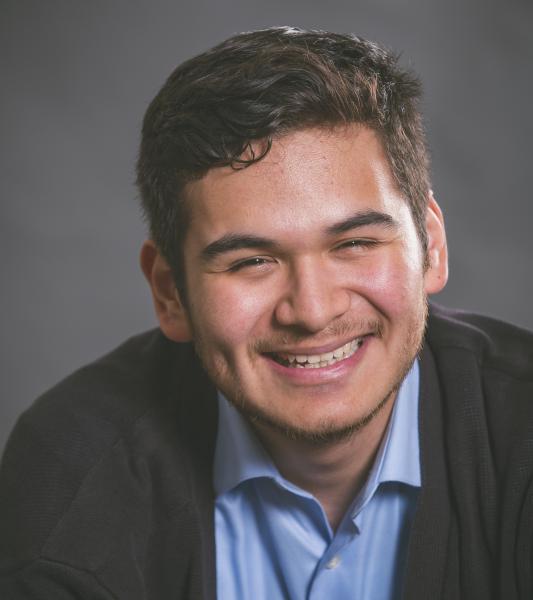 Gerardo Lopez
Project Title: Exploring the Perception of Synthesized Voices within a Musical Context
Home Department: Music, advised by Dr. Anna Gawboy
Visiting Department: Psychology, advised by Dr. Laura Wagner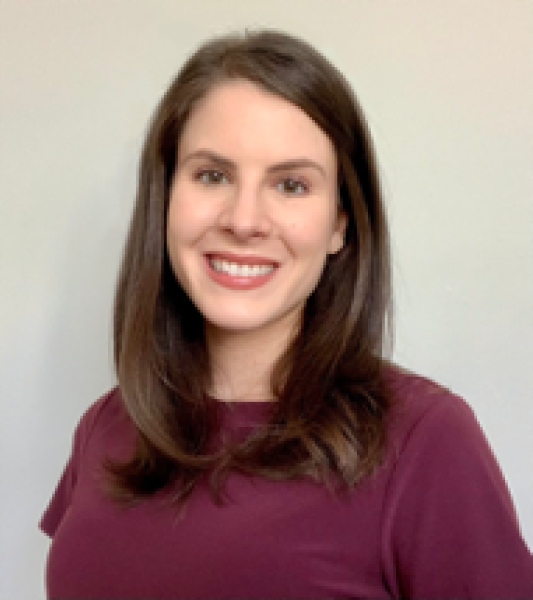 Nicole Viola
Project Title: Developing QUEST (Quitting Using Executive function Strategy Training) Tobacco Cessation Component Development for Youth Experiencing Homelessness with Acquired Brain Injury
Home Department: Speech & Hearing, advised by Dr. Jennifer Lundine
Visiting Department: Public Health, advised by Dr. Julianna Nemeth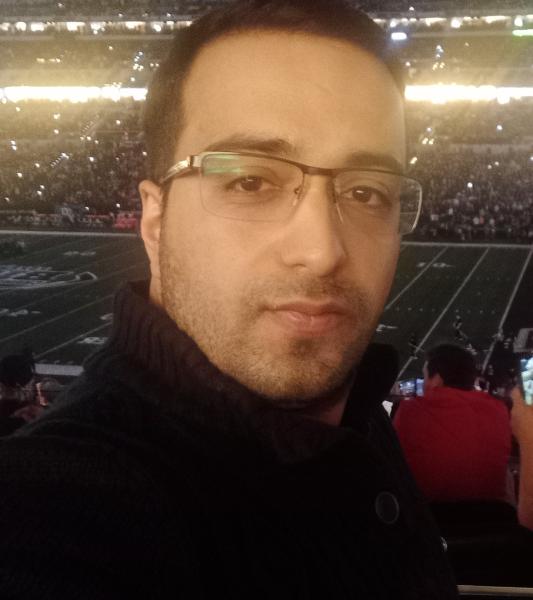 Seyed Ali Alavi Bajestan
Project Title: Detecting Auditory Selective Attention from EEG Data using Deep Neural Networks
Home Department: Computer Science and Engineering, advised by Dr. Donald Williamson
Visiting Department: Psychology, advised by Dr. Mark Pitt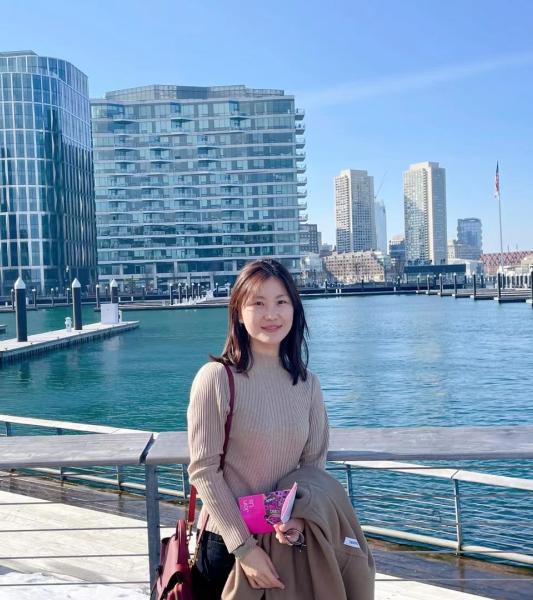 Xiaozhi Yang
Project Title: Gaze influences political decision making: a combine computational modelling and eye-tracking approach
Home Department: Psychology, advised by Dr. Ian Krajbich
Visiting Department: Communication, advised by Dr. Jason Coronel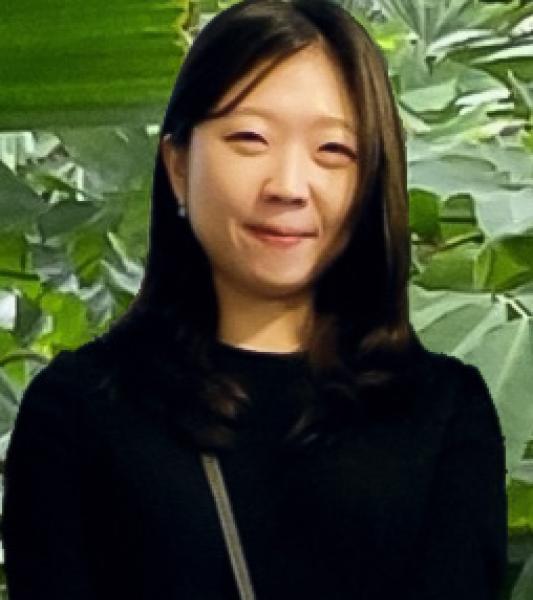 Yu Jin Song
Project Title: The role of cognitive ability in processing prosodic prominence by adults and children
Home Department: Linguistics, advised by Dr. Shari Speer
Visiting Department: Psychology, advised by Dr. Laura Wagner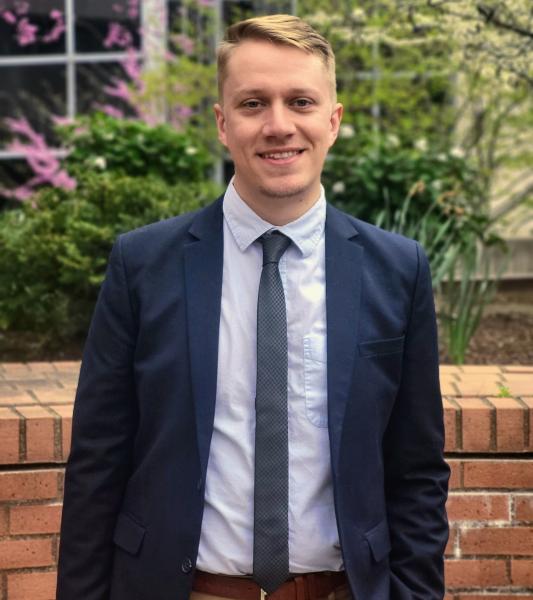 Zachary Lookenbill
Project Title: "We Got the Beat": Synchronization and Beat Perception in Marching Band and Drumline
Home Department: Music, advised by Dr. Anna Gawboy
Visiting Department: Psychology, advised by Dr. Rosalee Meyer