July 28, 2022
CCBS Awards Two Seed Grants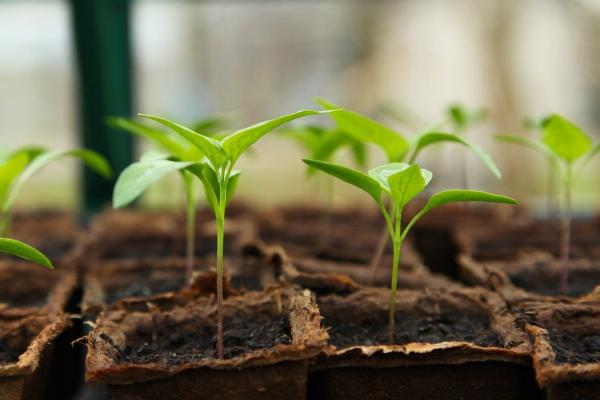 CCBS was pleased to welcome back its Seed Grant competition this year. 
The aims the seed grant program are to support cognitive science research, foster interdisciplinary collaboration, advance student training, and promote representation of diverse groups in cutting edge STEM research. The Center supports projects that have the potential of advancing the understanding of mind, brain, and/or language and combine multiple areas and approaches within cognitive science.
After receiving many great submissions during the 2022 cycle, CCBS awarded two grants to members of the OSU community. We thank our applicants and our executive committee for making this year of awarding so impactful. Congratulations to our 2022 recipients!
David Osher (Dept. of Psychology, OSU)
Stacy Harnish (Dept. of Speech & Hearing Science, OSU).
Project Title- Neural Plasticity Following Speech Therapy in Chronic Aphasia
Awarded $100,000 spanning FY23 and FY24.

Fabio P. Leite (Dept. of Psychology, Lima, OSU)
Margaret Young (School of Music, Lima, OSU)
Subhankar Chakraborty (Wexner Medical Center, OSU).
Project Title- Discovering Optimal Music-Assisted Interventions (DOMAIN)
Awarded $25,000 for FY23.
---