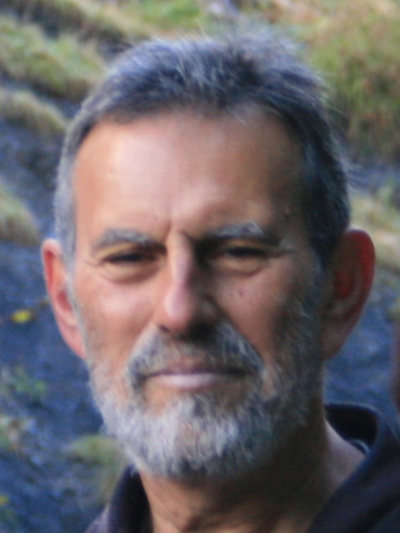 Peter Culicover
Professor Emeritus, Department of Linguistics
125 Oxley Hall Oxley Hall
1712 Neil Ave
Columbus, OH
43210
Peter Culicover is Humanities Distinguished Professor in the Department of Linguistics. He is a Fellow of the American Academy of Arts and Sciences, the American Association for the Advancement of Science, and the Linguistic Society of America. He received his Ph.D. in Linguistics from MIT in 1971. He works on syntactic theory and the structure of English. His research has been concerned with explaining why grammars are the way they are.
Culicover has worked in recent years on grammar and complexity, the theory of constructions ("syntactic nuts"), the history of the core constructions of English, verb clusters in Continental West Germanic, and
ellipsis. For more detailed information on Peter Culicover's research and teaching, please see his personal web page (http://www.ling.ohio-state.edu/~culicove/culicover.html).