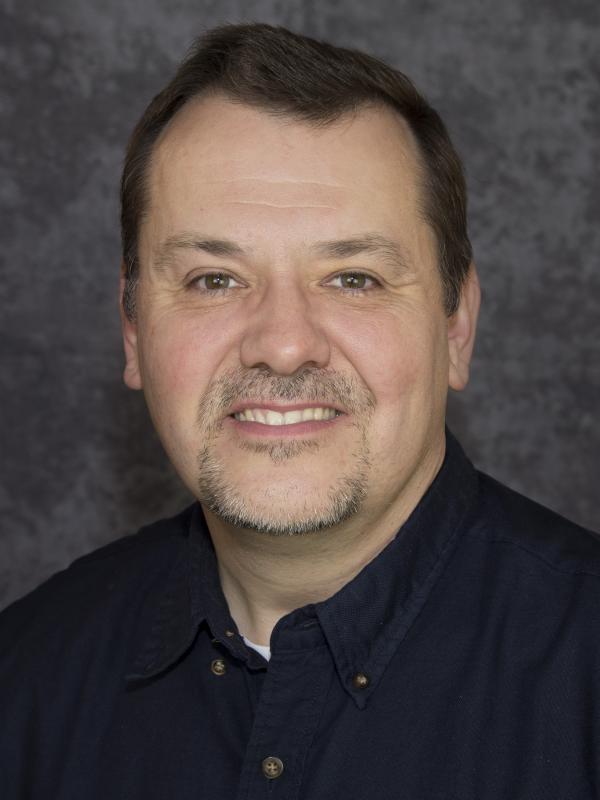 Dr. Shawn Pruchnicki
Assistant Professor
Center for Aviation Studies and Integrated Systems Engineering (ISE)
Bolz Hall, Room 236
2036 Neil Avenue
Columbus, OH 43210

Education
October 2018 PhD program. Industrial Systems Engineering. Cognitive Engineering - Human Factors. Academic Advisor Dr. David Woods. The Ohio State University. Columbus, Ohio
May 2006 Masters of Aeronautical Science Program; Human Factors. Embry-Riddle Aeronautical University. Daytona Beach, Florida.
June 1990 Paramedic Training. Nationally Registered. Grant Medical Center Life Flight Paramedic Program. Columbus, Ohio.
January 1990 Professional Firefighting Training. Ohio Fire Academy. Reynoldsburg, Ohio.
July 1989 Bachelor of Science in Pharmacy, Ohio State University. Columbus, Ohio.
My research interest lies in the area of resilience engineering and how it can be operationalized in safety sensitive domains when confronted with an accident investigation. That is, how resilience engineering could be utilized to help understand causation and develop a more proactive approach to preventing accidents. Additionally, by applying the perspective of complexity theory when combined with resilience engineering methods, we may gain a better understanding of failure in complex socio-technical systems.