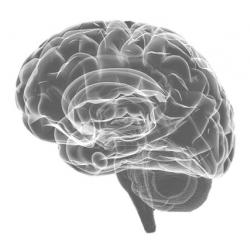 Please join us for this special two day event to discuss ongoing research with the Cognitive Science community at Ohio State and interact with faculty and students from across the University who are exploring questions related to human cognition, including learning, memory, perception, language, and decision making, from behavioral, applied, computational modeling, and cognitive neuroscience perspectives.
CogFest events will include invited talks in affiliated departments and an undergraduate poster session on Friday, April 6 and a film screening and panel discussion on Saturday, April 7.
Everyone in the scientific who is interested in the cognitive sciences and affiliated sciences is invited to attend any or all of our CogFest activities.
For the full itinerary and more information, please visit the CogFest program page.