Monday, February 26, 2018 - 11:09am
to
Friday, March 9, 2018 - 8:00pm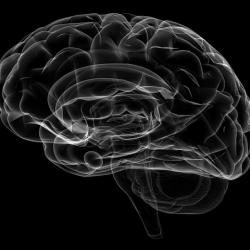 Summer Graduate Research Award – Now accepting applications through March 9th
The Center for Cognitive and Brain Sciences is pleased to announce it is accepting applications for Summer Graduate Research Awards for Summer 2018. The goal of the program is to support innovative interdisciplinary research in the cognitive and brain sciences. Students with interdisciplinary interests are particularly encouraged to apply.
The rules and application forms are attached and are also posted on the CCBS Summer GRA Page.
Applications must be submitted by March 9th to Stephanie Fowler (fowler.40@osu.edu). Decisions will be announced by March 28th.